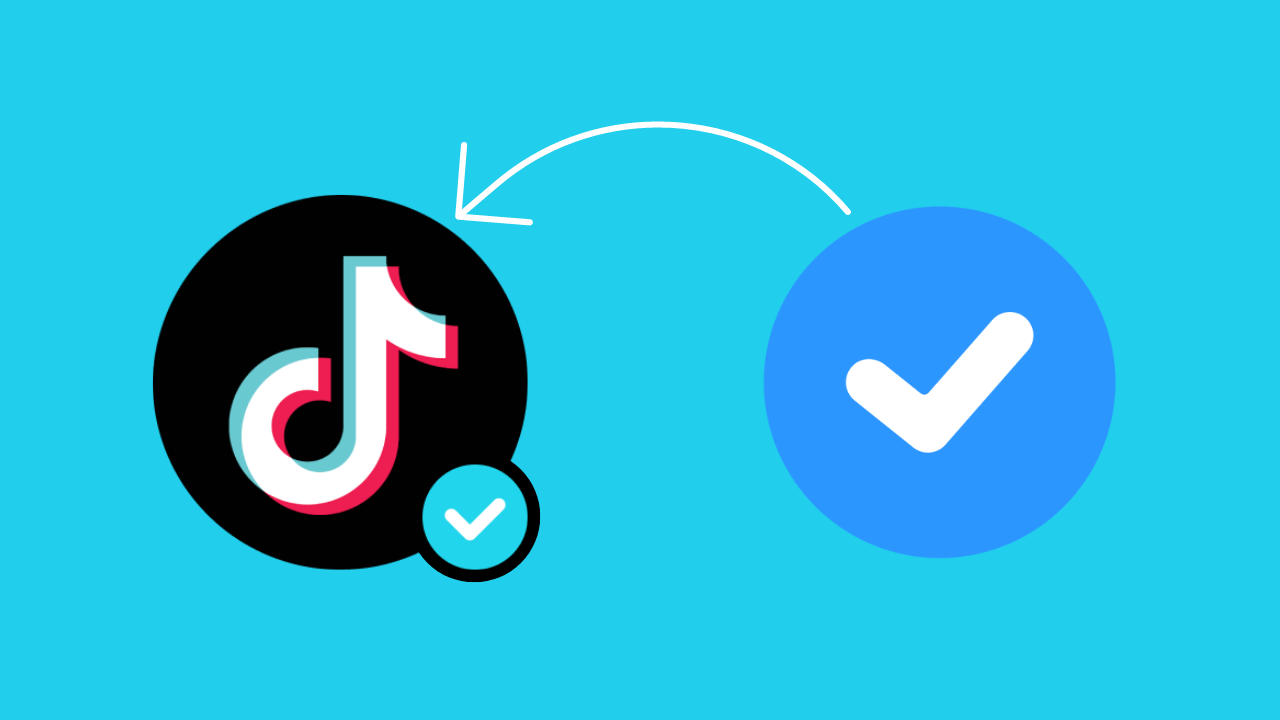 How to Verify Your TikTok Account with a Blue Badge: A Step-by-Step Guide
TikTok has quickly become one of the most popular social media platforms in the world. With its vast user base and innovative content, many creators have found great success on the platform. One way to enhance your TikTok presence is by verifying your account with a blue badge.
In this article, we'll walk you through the steps to verify your TikTok account and show you what you can do before applying for verification.
Step 1: Build Your TikTok Presence Before you apply for verification, it's essential to establish a strong TikTok presence. Start by creating engaging content that resonates with your audience. You can do this by following trends, using popular hashtags, and collaborating with other creators. The more popular your content becomes, the more likely you are to be considered for verification.
Step 2: Meet the TikTok Verification Criteria TikTok has specific requirements for accounts seeking verification. To be eligible for verification, your account must be:
Authentic: Your account must belong to a real person or brand.
Unique: You must have a unique and active TikTok account with significant following and high engagement rates.
Complete: Your profile must be complete, including a profile picture, bio, and at least one video.
Public: Your account must be public and not set to private.
Step 3: Prepare Your Verification Documents Once you meet TikTok's verification criteria, you'll need to prepare the necessary documents to apply for verification. These documents will vary depending on whether you're applying as an individual or a business. As an individual, you'll need to provide a government-issued photo ID, such as a passport or driver's license. For businesses, you'll need to provide official documentation such as a tax filing or a business license.
Step 4: Apply for Verification To apply for verification, go to your TikTok profile and tap the three dots in the top right corner. Then, select "Manage Account" and tap "Verify Your Profile." Follow the prompts to submit your verification request and upload your documents.
Step 5: Wait for Verification After submitting your verification request, you'll need to wait for TikTok to review your application. This process can take up to 30 days, so be patient. If your application is approved, you'll receive a blue badge on your profile, indicating that your account is verified.
If your verification request got disapproved, you can try using a third-party tool that will help you get verified very easily in just a few minutes: How to Get Verified on Tiktok With Blue Checkmark?
In conclusion, verifying your TikTok account with a blue badge can help you gain more visibility and credibility on the platform. By following these steps and building a strong TikTok presence, you can increase your chances of being approved for verification. Remember, patience is key, and it may take some time before you receive a response from TikTok. With persistence and determination, you can take your TikTok presence to the next level.